Fallstudien Licht & Display
Aktuelle Beispiele für den praktischen Einsatz von Konica Minolta Licht- und Displaymesssystemen finden Sie zu Ihrer Information unten aufgeführt.
Optical Display Tests for Automotive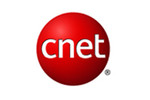 Today's TV choices cover a broad spectrum of screen sizes,aspect ratios, features, technologies, and prices. But what ultimately distinguishes one TV from another is how good the image looks.
(Only in English)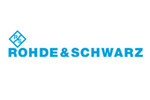 Rohde & Schwarz setzt in seinem wichtigen Bereich der Rundfunkmesstechnik auf Produkte von Konica Minolta Sensing.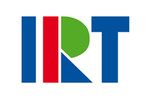 Konica Minolta Spektroradiometer zur Ermittlung präziser Messdaten für bahnbrechende Innovationen des Institut für Rundfunktechnik.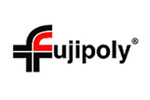 Verwendung eines 2 D Color Analyzer CA-2000 in der Entwicklung von 0,2 mm dünnen Silikon Lichtleiterfolien mit hoher Helligkeit und hoher Gleichmässigkeit.