Testimonianze Luce & Display
Qui di seguito trovate degli esempi pratici degli strumenti Konica Minolta per misure di sorgenti di luce e display.
Optical Display Tests for Automotive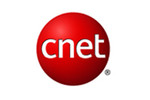 Today's TV choices cover a broad spectrum of screen sizes,aspect ratios, features, technologies, and prices. But what ultimately distinguishes one TV from another is how good the image looks.
(Only in English)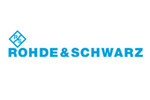 La Rohde & Schwarz si affida ai prodotti Konica Minolta per la sua importante divisione di strumenti di misura.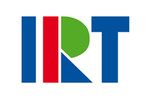 Konica Minolta spectroradiometer for acquiring precise measurement data for groundbreaking innovations at the Institut für Rundfunktechnik (Institute for Broadcasting Technology).
(only in English)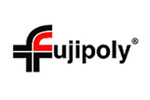 2D Color Analyzer CA-2000 usato nello sviluppo di film sottili luminosi di silicio di 0,2mm (LGF) con alta intensità e uniformità.